Company Members
Member Requirements
As a company member of the HKICA, the applicant company has to have commitment on quality; devotion and supports of HKICA activities in
(a)  fostering the development of T & C industries in Hong Kong.  This includes, but is not limited to quality, environmental, occupational health and safety, food safety, laboratory and other management systems auditing profession/business; OR
(b)  promote/enhance professionalism of auditor professional; AND
(c)  pay annual company membership fee.
 Member Benefits
(a) your company is allowed to use HKICA Company Member logo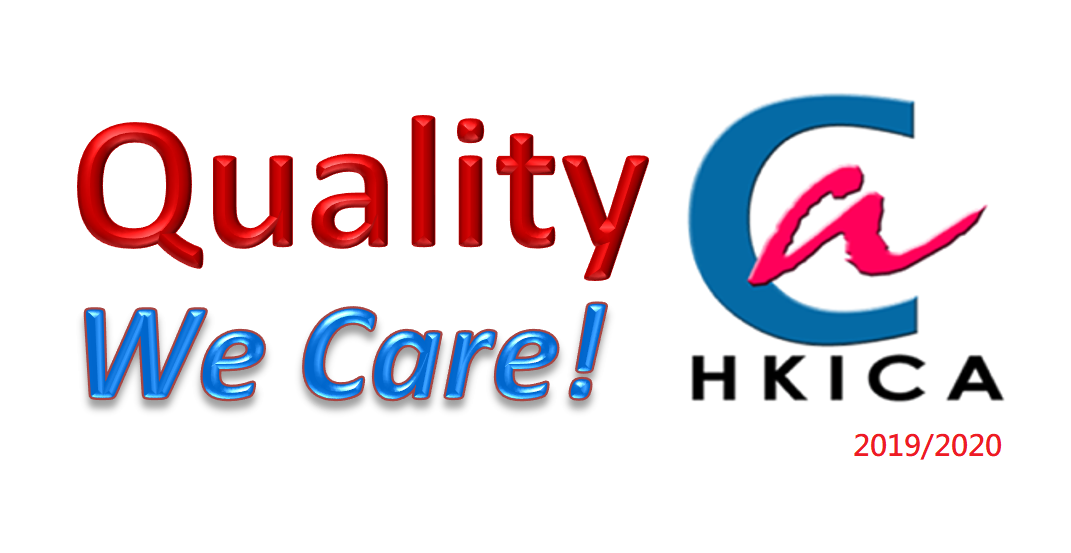 for promotion as a quality care company; AND
(b)  your company logo will be displayed in all HKICA organised seminars/workshops; AND
(c)  10% discount of application fees will be offered to company members' staff who apply as  a HKICA certified internal auditor/auditor/lead ausitor and whose applications are supported by respective company members, AND
(d) a 10% discount of attendance fees will can be offered for HKICA organised seminars/workshops.
Company Member List