Seminar on Project Audit on NEC Contracts
Seminar on Project Audit on NEC Contracts
Organised by the HKICA and HKIE Civil Division
 Date, Time
13 May 2023 (Saturday), 9:30am –11:30am
Venue
9/F Island Beverley No. 1 Great George Street Causeway Bay Hong Kong.
Format
Hybrid (Face-to-face and online via Zoom)
Programme Highlight
 Project audit is the means to provide assurance to clients that their NEC contract is being properly managed, that the parties are doing what the contract requires them to do. This seminar will look at what provisions NEC contracts provide for auditing and what other auditing needs to take place.
Guest Speaker
Robert Gerrard, Senior NEC consultants at Thomas Telford Ltd. His bio is attached.
Fee
Free of charge
Language
English
Registration
The number of participants is limited to 70 to join at the HKIE Headquarters and 500 via Zoom.  Applications will be accepted on a first-come first-served basis.  Please register by completing the Google form at link  (here) or accessing the website https://forms.gle/5Lxz5yo1B2HvFYMx8.
The deadline for registration is 9 May 2023.  Only successful participants will receive a confirmation email on or before 11 May 2023. Attendance certificate will be issued after attending the talk.
Enquiries
For enquiries, please contact Ir Victor KY LO at 9082 9265 or by email at hkica.victorlo@gmail.com.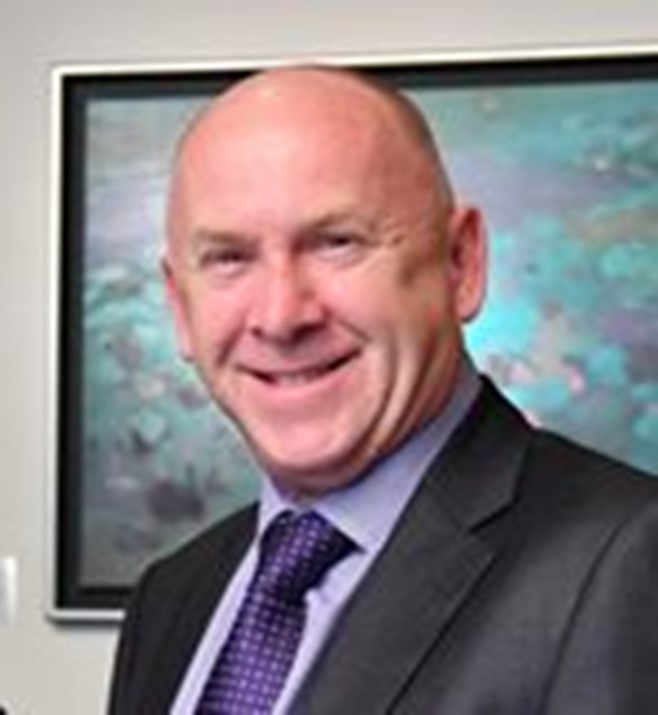 ROBERT GERRARD BSc(Hons), FRICS, FCInstCES, NECReg
Senior NEC Consultant and Secretary, NEC Users' Group
Accredited Mediator and Dispute Resolution Adviser
Honorary Advisor to the Hong Kong Adjudication Centre
Senior Certified Adjudicator at the International Dispute Resolution & Risk Management Institute
Robert specialises in NEC contracts, both setting these up and successfully managing them. He has 40 years' experience in contract management and carries out training and consultancy around the world. Robert is based in Hong Kong and works as a Senior Consultant for Thomas Telford Limited.
He is an examiner for the Institution of Civil Engineers Certificate in Law and Contract Management course and has also held the position of NEC Users' Group Secretary from 2006 to date. Robert was an NEC4 Contract Drafter, part of the NEC3 contracts working group and an Accredited NEC4 ECC Project Manager.
Robert's publications include NEC3 and NEC4 Compared (2017), NEC2 and NEC3 Compared (2005), joint author in NEC4 Avoiding and Resolving Disputes (2019), NEC4 Practical Solutions (2017) and NEC3 Practical Solutions (2015).
He can be contacted on robert.gerrard@neccontract.com or by WhatsApp +852 6583 5864.